reviews

reviews
What Customer Say About Us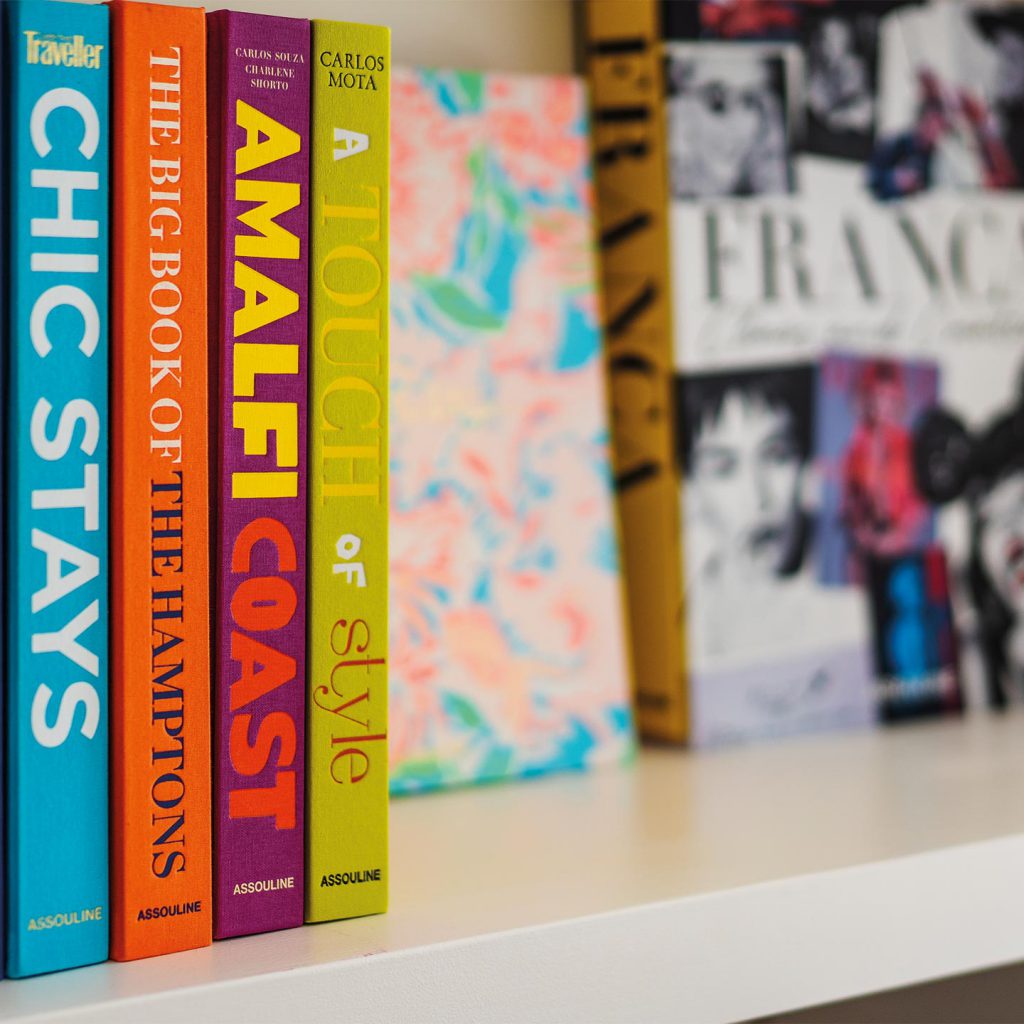 Wonderful Stay
June 9th, 2023
Absolutely stunning beaches along the 7 mile stretch , great little bar too
comfortable
May 16th, 2023
We just passed through to go on our deep sea fishing adventure! This place looked like a nice comfortable place to stay! I'd definitely check it out next time I go to Jamaica!
Great Stay!!
May 7th, 2023
Stayed at this cute little villa for a few days while we visited Negril. It checked off the boxes it needed to. It was clean king room was big had a microwave and refrigerator (which was great). The staff were friendly and attentive. Staying at this cute little boutique you get chairs, cushions and umbrellas for the beach. This little boutique has a bar and restaurant on premises and is located right on the beach. The beach is taken care of and clean. The water is calm and they even have a little bouncy trampoline for kids in the water. Would definitely stay here again the price was well and we were able to move around Negril easily.
wonderful location!
April 28th, 2023
The wonderful thing about this trip , 4 day trip _ I had a blast. And didn't miss a bit @ work
Enjoyed!
April 15th, 2023
Super cute beach bar, loungers are free and there is a $7 fee for cushions and umbrellas. There is lots of shade so umbrellas likely not needed. Lots of fish so nice spot for snorkeling. My family enjoyed the food and drinks here. Free wifi is available as well!
awesome beach view!
March 24th, 2023
Excellent food, overlooking an awesome beach view!
Family vacation
March 4th, 2023
This is a really fun beach bar with a great vibe. Sunbeds are free to use, you just pay additional fees for cushions and umbrellas, approximately $7usd for each.
My family loved the lobster from here, so much so that they had it a couple of times! The rest of the food menu is good, but not spectacular.
The staff were friendly and very engaging with our one year old baby. All in all, would definitely go back again.
They are the best
February 23rd, 2023
Lovely spot to stay and grab lunch, Staff was GREAT! The food is GREAT! overall experience
Fantastic Place
February 10th, 2023
This great little boutique hotel ticks all the boxes. The staff are the best I have ever encountered, I have travelled world wide but this was the best. Yes you need to be aware when going out but Courtney our taxi driver delivered us to some fantastic restaurants on the cliff tops, The Falling Star was my favourite and worth a visit. Rick's Cafe is a tourist crazy attraction but not for me. Would definitely go back
Great Host!
January 30th, 2023
The owners of this resort have captured the essence of the jamaican culture in this place the location is perfect the beach is beautiful and clean. The staff is courteous and friendly. The owner walks around and greets all the guess to make sure you're happy. They treat their staff good and you can tell. It's lime one big happy family. I can't wait to come back :-)
Sunsets were beautiful
January 21st, 2023
Best place along the beach to sit and watch the sunset. You have to pay $7 each for sun lounger and umbrella. Didn't have much on the lunch menu for me to eat as we are vegan, but they were more than happy to make the quesadillas without the cheese and cream. Dinner was one of the best meals I had in Negril, it was the Rasta stew with steamed veg, plantain and rice
Great experience!
January 11th, 2023
The Boardwalk Village Resort has been our go to resort to visit for the last 4 visits. We have stayed at other resorts on the island ,but The Boardwalk provide the vacations vibe and safe feeling away from home. The staff went beyond on service to make sure our vacation was great. My boyfriend and I are plant based vegan ( no soy meaning all plants) and the chef prepared us fresh ital food ( callaloo, ackee, plantains and more beautiful dishes). The view was amazing and the beach was always clean and secured. One of the staff members , "The Captain" always made sure we had everything we needed on trip from fresh fruit, to directing us to safe taxi service to travel outside the resort. If you looking to support local Jamaican resort with great vibes with great service select The Boardwalk in Negril along the seven mile beach.
Absolutely Amazing
December 17th, 2022
Family had such a wonderful time. Even though there is no pool, you are literally steps away from the Caribbean sea. Food is of high quality as can be the drinks so if you're looking for a hotel right on the 7 mile Beach of Negril and not a big hotel chain, I'd highly recommend The Boardwalk Village.
I love this Place
December 10th, 2022
We only visited this place for lunchtime food as next door to our hotel. The fresh lobster is amazing, but the wings etc a little expensive (possibly due to a captive audience) but lovely food.
Amazing Views!!
November 19th, 2022
Our fantastic tour guide Denton suggested a dinner visit and we had a great time. The lobster was amazing and the beach was just beautiful. The best meal we had our entire stay. Awesome!
Highly recommend!
November 6th, 2022
Large studio with a full kitchen (oven, fridge etc.) able to cook breakfast, lunch and dinner comfortably. Hot running shower, large kitchen bin, room cleaned to a very high standard daily.
Very attentive, friendly staff who were keen to help - We were made to feel very welcome during our 4 night stay.
The restaurant serves great fried fish and has an excellent wine menu.
Location is set a little bit away from the action but it has a lovely beach and complimentary loungers and umbrellas.
All in all I can truly say this was great little boutique hotel getaway.
9/10 would recommend and would return
I highly recommend this place
October 16th, 2022
We love the fresh lobster here. This place is a short walk from the Royalton. They take the lobster from the ocean straight to the grill and then on to your plate. Wash it all down with an ice cold red stripe while you take in the views of 7 mile beach. The price for a lobster start at $25 us and go up from there. You won't be disappointed.
Nice place
October 5th, 2022
The boardwalk is a very quiet resort, my to Couples and Hedo. It is away from the hustle of Seven mile beach (3 miles down). Try the fresh Lobster, the views are amazing. You won't get bored, as there are tons of water sports available nearby. The time are large and immaculate.
Loved, loved, loved this place!!!!!
September 23rd, 2022
Awesome Restaurant at this resort!
We did not stay at this resort but we stopped in for lunch during one of our excursions.
The staff were super friendly and the food was just amazing.
The lady who served us was so attentive and so friendly.
Loved, loved, loved this place!!!!!
Excellent beach with beautiful water
September 18th, 2022
Excellent beach with beautiful water. The food was great and the vibe was very chill. The World Cup had a game going on and it added to the atmosphere which was awesome. It was a laid back vibe and I would love to visit this spot again sometime in the future.